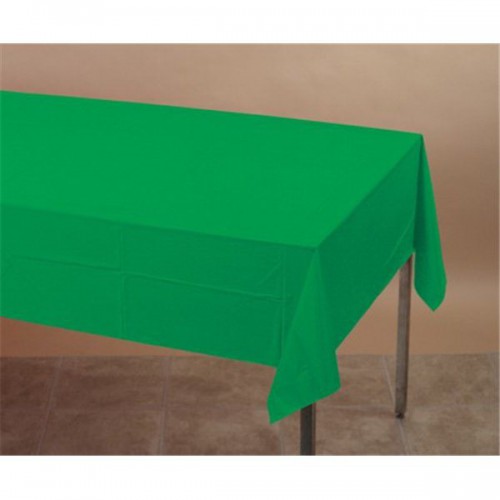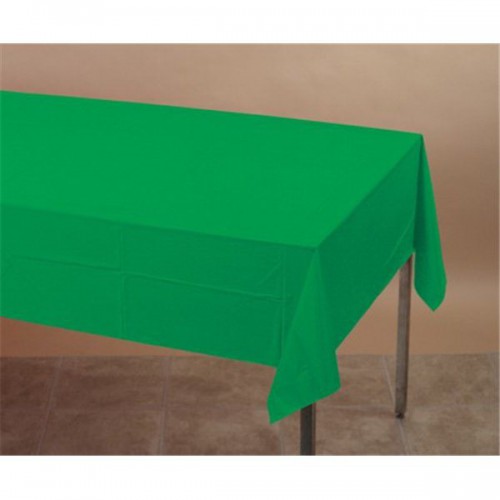 EMERALD GREEN Tablecovers Oblong Paper Tablecovers / Paper Tablecovers / Oblong Tablecovers / Rectangle Tablecovers 137 x 274cm
£5.95
Only 10 item(s) left in stock.
... people are viewing this right now
Compare
---
OBLONG PAPER Tablecovers
137 x 274cm
This is a very high quality 3 PLY oblong plastic lined Tablecovers made in the USA!
–          2PLY ABSORBENT TISSUE SURFACE.
–          1PLY WATERPROOF BACK.
Great for Weddings, Anniversaries, Birthdays, Corporate Events etc…
A WIDE VARIETY OF COLOURS AVAILABLE!!!